On January 13, HiTG was named the Best Quality Award of the year by an industry-leading developer and manufacturer of unmanned aerial vehicles control system and solution. This is the third consecutive year that HiTG has won this award.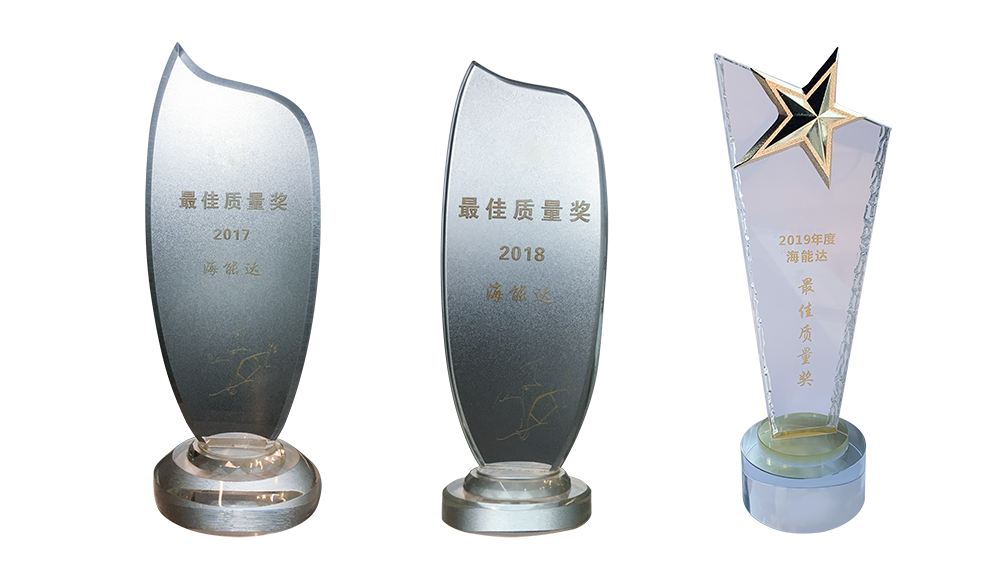 HiTG always believes that quality assurance creates value for businesses. Since cooperating with the customer, we have been highly recognized for our outstanding quality and professional services.
In the cooperation of 2019 with the customer, a dedicated assembly shop was built to complement assembly services. At present, several projects, covering full range of services from SMT to assembly, have been proceeding in mass production.
In 2020, both sides are going to step up the cooperation in assembly. HiTG, therefore, is going to further expand the floor space of assembly workshop and continue to develop software and hardware facilities to strengthen our manufacturing capabilities.
As a professional EMS provider, HiTG greatly values each requirement from customers, focusing on every detail of our services. The quality awards are both a recognition of our quality control and a driving force of our advance. In the future, HiTG will remain committed to providing best-in-class EMS services for global customers.