Protecting the health of staff members is a top priority. Since the outbreak of Novel Coronavirus Pneumonia, HiTG has closely followed the situation and actively responded to the government's call.
We have established a special team in order to guarantee both prevention of the novel coronavirus and stable operation of the company after the Spring Festival and carried out a wide variety of effective prevention and control measures.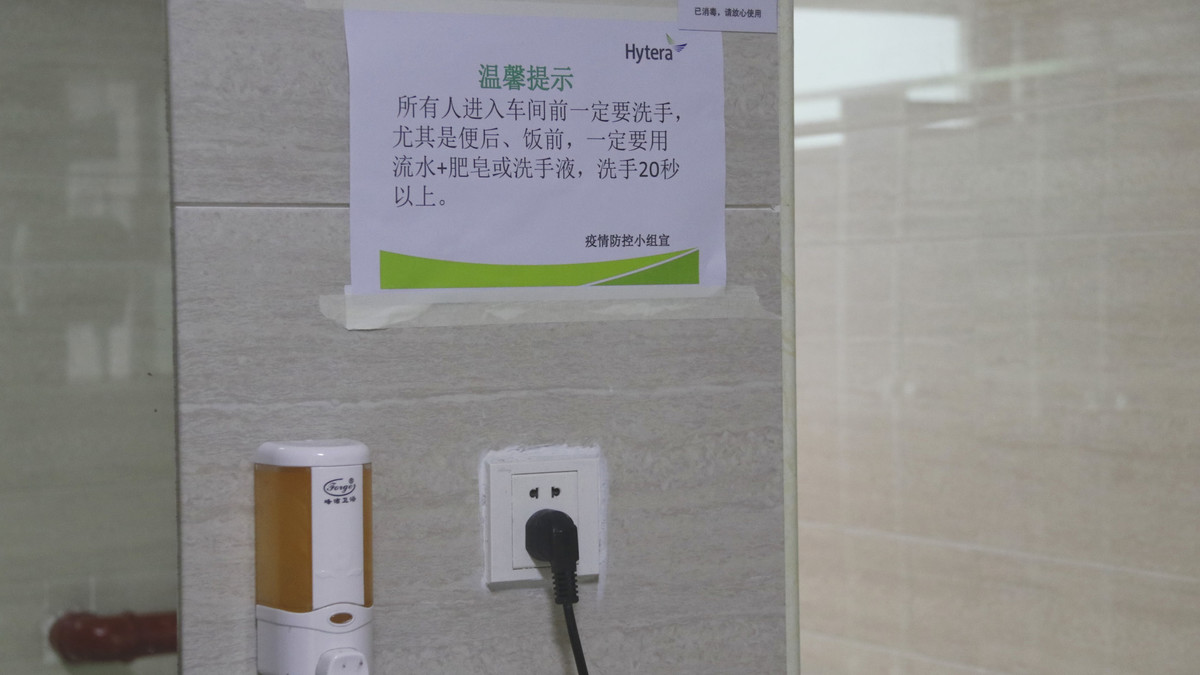 We have stocked up on medical supplies, such as masks, disposable gloves, disinfectant, and sanitizer to meet the needs of resuming work, and register detailed personal information of every employee and follow up their health status daily.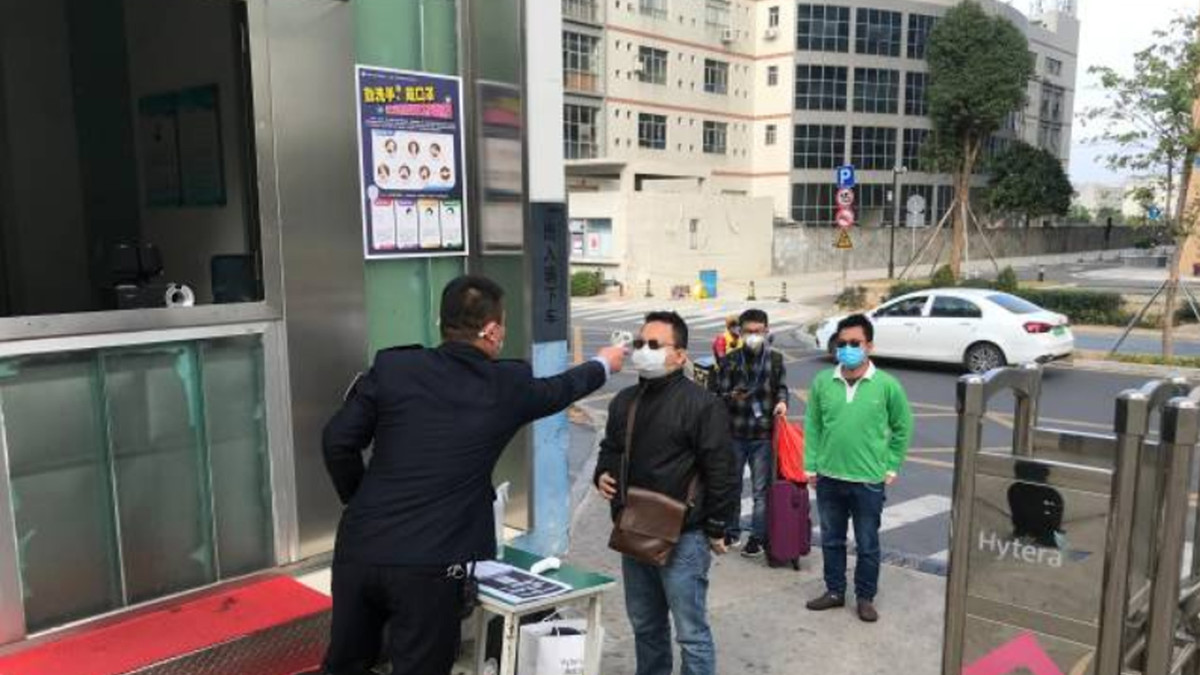 To reduce cross-infection caused by crowded people, most employees are working from home after businesses resumed operations amid the outbreak of the novel coronavirus. For those employees who need to return to work due to the nature of job, strict management is implemented.
We implement closed-end management and strictly control the people and vehicles access. All personnel are required to wear masks correctly, register their recent travel history and have their temperature taken. Also, each area in the company, including workshops, office, meeting rooms, canteens, washrooms, elevators, etc., is disinfected no less than 4 times a day.
HiTG, as a professional Electronic Manufacturing Services provider, has always been a socially responsible company. We will continue to join hands with the government and cooperate on the fight to defeat the novel coronavirus.