To strengthen the detailed management of products in different industrial segments and enhance the service quality, HiTG has newly built up a dedicated workshop for Automotive Electronics with an area of 6,000 square meters, which can provide full services from SMT to assembly.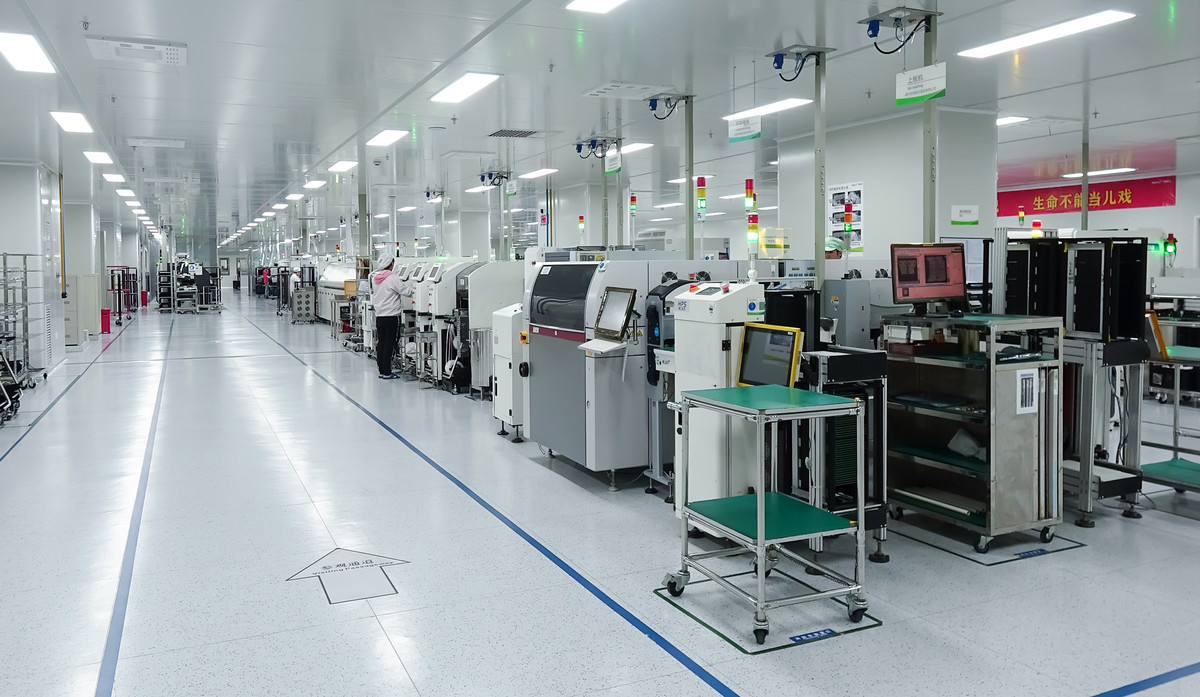 On the basis of re-planning the existing production lines of Automotive Electronics, the workshop has introduced more sophisticated production and testing equipment, built up independent work space for conformal coating and upgraded the lighting and ventilation system, so that the workshop is more measure up to the stringent production requirements of automotive electronics. Embracing lean manufacturing and 6-Sigma, all procedures in the workshop strictly observe the regulatory standards including ISO 9001, IATF 16949, ISO 14001, OHSAS 18001.
As a professional EMS provider, HiTG is committed to consistently providing customers with best-in-class services that comply with the service standard of 3C industry and the quality requirement of industrial products.