In the past few days, a newly developed intelligent test line, tailored for automotive electronics based on the product features and testing requirements, has gone into service. With a modular design, the test line can be adapted to different manufacturing modes from high-mix low volume to high volume low-mix. By changing the testing module, it is compatible with the testing needs of more than 8 automotive electronics products.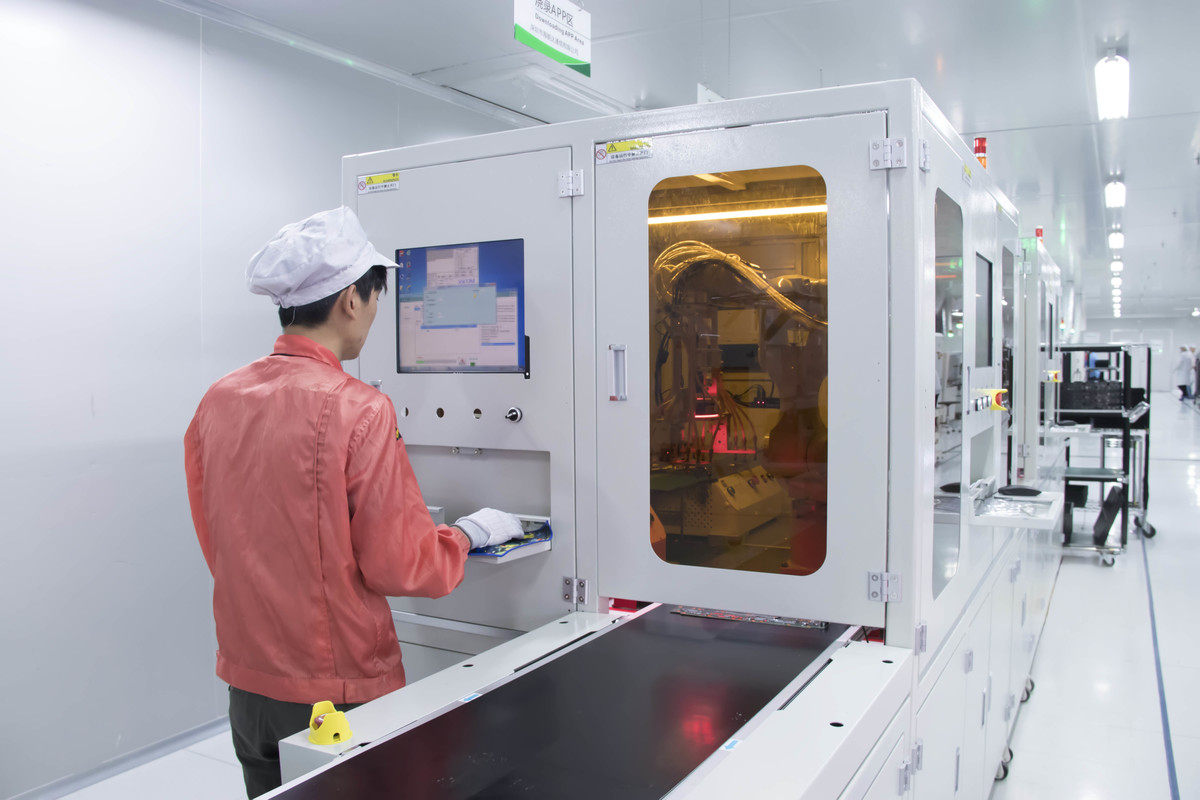 The upgraded test line has greatly reduced the manpower input, and has created a significant improvement in the overall process efficiency. Replacing manpower with machines avoids the risk of variability and uncertainty caused by manual operations and reduces the risk of collision of the products during the turnaround process, that can consequently improve the yield rate.
In recent years, HiTG has been committed to deepening the intelligentization of the manufacturing centers. In 2013, HiTG drew the blueprint for establishing an intelligent factory. In terms of automation upgrade, HiTG developed and promoted a series of intelligent projects including intelligent plug-in lines, intelligent logistics, intelligent assembly lines, automatic packaging lines, and intelligent warehousing. And for digital upgrades, HiTG introduced a variety of digital management systems such as intelligent Kanban systems, MES, ERP, WMS (Warehouse Management System) to effectively manage resources and monitor the production data in real time.
The construction of the intelligent test line is a step forward toward the smart factory. In the future, HiTG will continue to advance the promotion of intelligentization, and is committed to providing customers with more professional and valuable services.
HiTG is a trustworthy Electronic Manufacturing Services(EMS) provider for high-quality, durable electronic products with the focus on Optical Communications, Satellite Communications, Robotics, Automotive Electronics and Marine industry.
In February, 2019, the company carried out a brand upgrade and changed brand from Hyteraems to HiTG, which is both a summary of the past and a new departure towards the next stage.